Need extra motivation to get those miles in?
We believe that you should be rewarded for your perseverance and hard work. Push yourself just a little bit and earn cool medals or gear!
Need help getting to the next level? Sweat Tracker coaches have you covered. Sign up for one of our training plans to improve your performance and avoid injury.
CBR: Run More, Win More!
Click here for more info!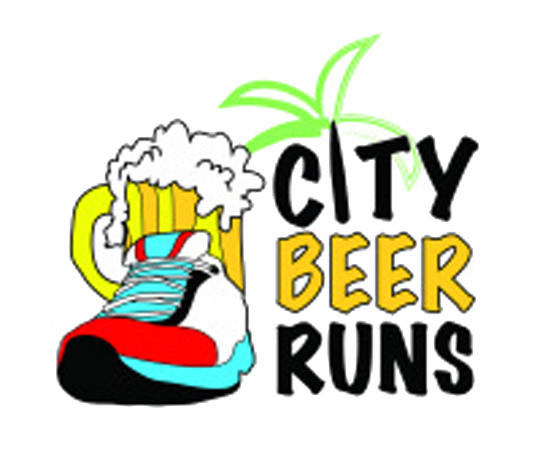 2016 Leaderboard

Historical Results:
2015 Leaderboard
Summer Race Series
Click here for more info!