Featured Races
We send out a monthly email with information and discounts on races in your area. Register now to get this good stuff in your inbox!
Looking for our race calendar? Click here to see a comprehensive list of races in your region.
Sunday, February 20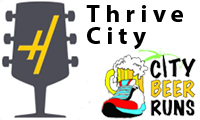 Check out Harmonic's awesome new space at Thrive City/Chase Center! We'll have a beautiful course for you, followed by some amazing views and brews!
Sunday, March 13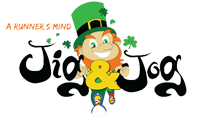 A Runner's Mind, the Bay Area's local run specialty store, is proud to bring back the tradition of our Jig & Jog, a St. Patrick's Day 5K. Join us at Coyote Point Park in San Mateo on the morning of Sunday March 13 for a 5K and be on the lookout for surprises that the leprechaun will leave on the course. The course is flat and has great views of the SF Bay. Strollers, dogs, and community are all welcome!
Sunday, April 24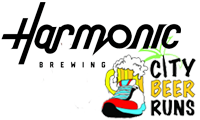 City Beer Runs combines fully supported 5K and 10K runs with some of the best beer around to create one big run loving social event! Each run starts at a local brew house and works its way through city streets before ending back at the host watering hole for a post run social!