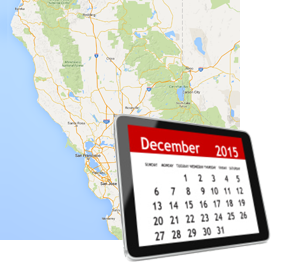 The Sweat Tracker staff maintains the most comprehensive, accurate list of races in Northern California. Each race is individually researched and we are often in touch with race organizers to ensure that we have the most up to date information. Find your next race using our Online Calendar.
When we find "extra interesting" races or are able to obtain discount codes, we list races on our Featured Races page.
Starting in October 2016, we'll include races in Southern California as well.