Featured Races
We send out a monthly email with information and discounts on races in your area. Register now to get this good stuff in your inbox!
Looking for our race calendar? Click here to see a comprehensive list of races in your region.
Sunday, August 27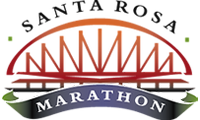 A new out and back Boston Qualifier course for the marathon with beautiful views. Save $20 on the full or half with code SWEATTRACK20. Save $10 on the 5K or 10K with code SWEATTRACK10.
Saturday, September 09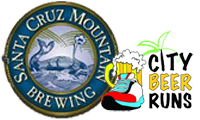 Forget about PRs and mile split times, throw out the headaches that come with overcrowded and overpriced races and get ready to enjoy running for the pure endorphin generating machine that it is! City Beer Runs combines fully supported 5K and 10K runs with some of the best beer around to create one big run loving social event! Each run starts at a local brew house and works its way through city streets before ending back at the host watering hole for a post run social! Save $5 with coupon code SWEAT.
Sunday, September 17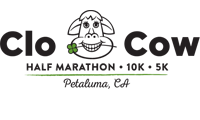 You will be cheered on by sheep, horses and, of course, our beloved Moo-cows as you run through rural Somona County farm country and rolling hills in this challenging course. Save 15% on any distance with code ST2017.
Sunday, September 24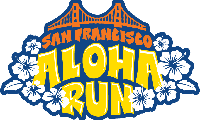 With a spectacular view of the Golden Gate Bridge, runners/walkers of all abilities will enjoy the incredible scenery of Crissy Field, Hawaiian style music & entertainment, tasty Aloha treats and children's activities. All runners/walkers will receive a SF Aloha Run dry weave runner's shirt and wonderful goodies from our sponsors. Beverages and Hawaiian-style snacks will be provided at our Post-Aloha Run Celebration at Crissy Field. Bring the entire family including your canine buddy for this fun and healthy event which will include special kids activities for our younger athletes and doggie treats for your four-legged companion. Save $5 with coupon code SWEAT through 8/15!
Sunday, October 01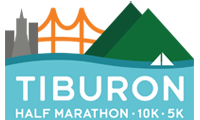 Marin's most premier race with views of Mt. Tam, Golden Gate Bridge and more. Save 20% with discount code SWEAT.